ZEALOUS AND COMPASSIONATE ATTORNEYS
Working Together For You
Paralegals
ELIZABETH OCASAL
PHONE
(203) 348-4100
Elizabeth was born in New York. She moved to Spain at an earlier age where she resided for 10 years. She attended St. John's Pharmacy School with a minor in psychology. She started her carrier in the Airlines Industry arranging the travel for high profile customers such as designers, singers, actors and sports celebrities. She was then invited to join the Global Travel, Event Planning and Recruitment division of Credit Suisse and Credit Suisse First Boston as Vice President setting their travel policies and negotiating with airlines, hotels and car companies worldwide. She joined The Pickel Law Firm in 2004 were she became passionate about the clients she was working for and how the insurance industry was taking advantage of people. She learned quickly by working very closely with the attorneys. She is an instrumental part of this firm. She is very hands on working closely with the firm's partners, associate attorneys and paralegals in cases involving negligence and workers' compensation matters. She is the "Erin Brockovich" of the firm. She actively does what is required to get the job done and she welcomes a good challenge. Her perseverance, dedication and determination has played an instrumental part in this firm. Our client's love her.
Elizabeth can be reached at [email protected]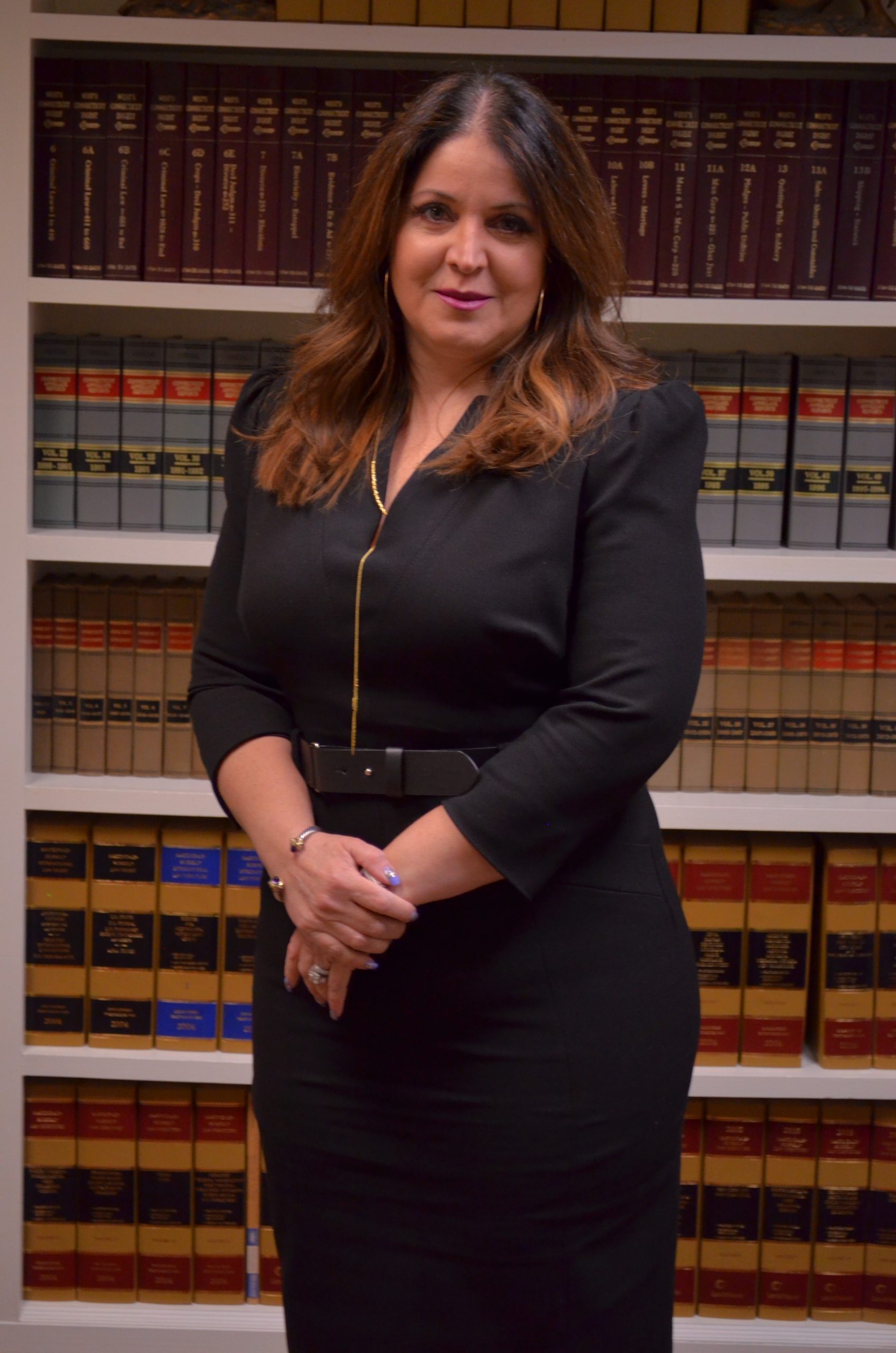 DENISE SENA
PHONE
(203) 348-4100
Ms. Sena has been a paralegal at The Pickel Law Firm, LLC since 2010, where she handles personal injury cases from the start. She has extensive experience assisting our attorneys with motor vehicle accident cases, slip-and-fall cases, dog bite cases, medical malpractice cases and wrongful death cases. Denise is dedicated to talking to people and meeting them on an emotional level to help them get through what may be a difficult time in their life. Prior to joining Pickel, she worked in the medical field for more than five years. In her free time Denise enjoys spending time with her family and reading.
Denise can be reached at [email protected]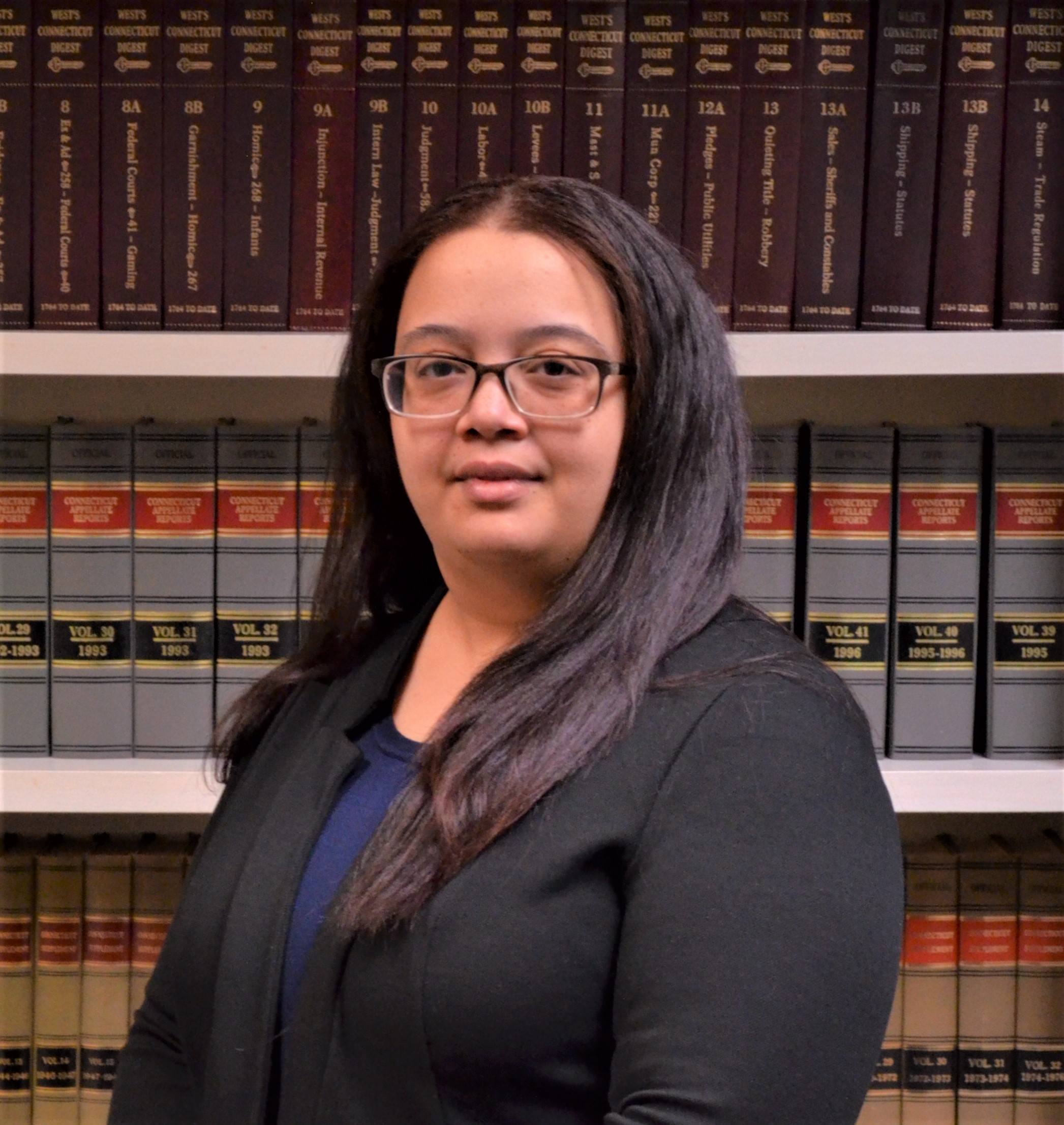 DANIELLE DEENIHAN
Danielle Deenihan (Paralegal) - has over 10 years' experience as personal injury paralegal. Danielle's passion for law extends over several years. She graduated with an Associate's Degree in Criminal Justice in 2000. In 2002 she graduated summa cum laude with criminology Honors from John Jay College of Criminal Justice (CUNY) with a BA focusing on Criminology and Deviant Behavior & Social Control. She additionally obtained her MA in Criminal Justice, specializing in Criminology and Social Deviance from John Jay College of Criminal Justice (CUNY). She resides in Stamford with her husband and 2 daughters. When she's not working, she's usually camping, hiking, traveling, reading and spending time with her family. Danielle is a dedicated member of the The Pickel Law Firm team.
Danielle can be reached at [email protected]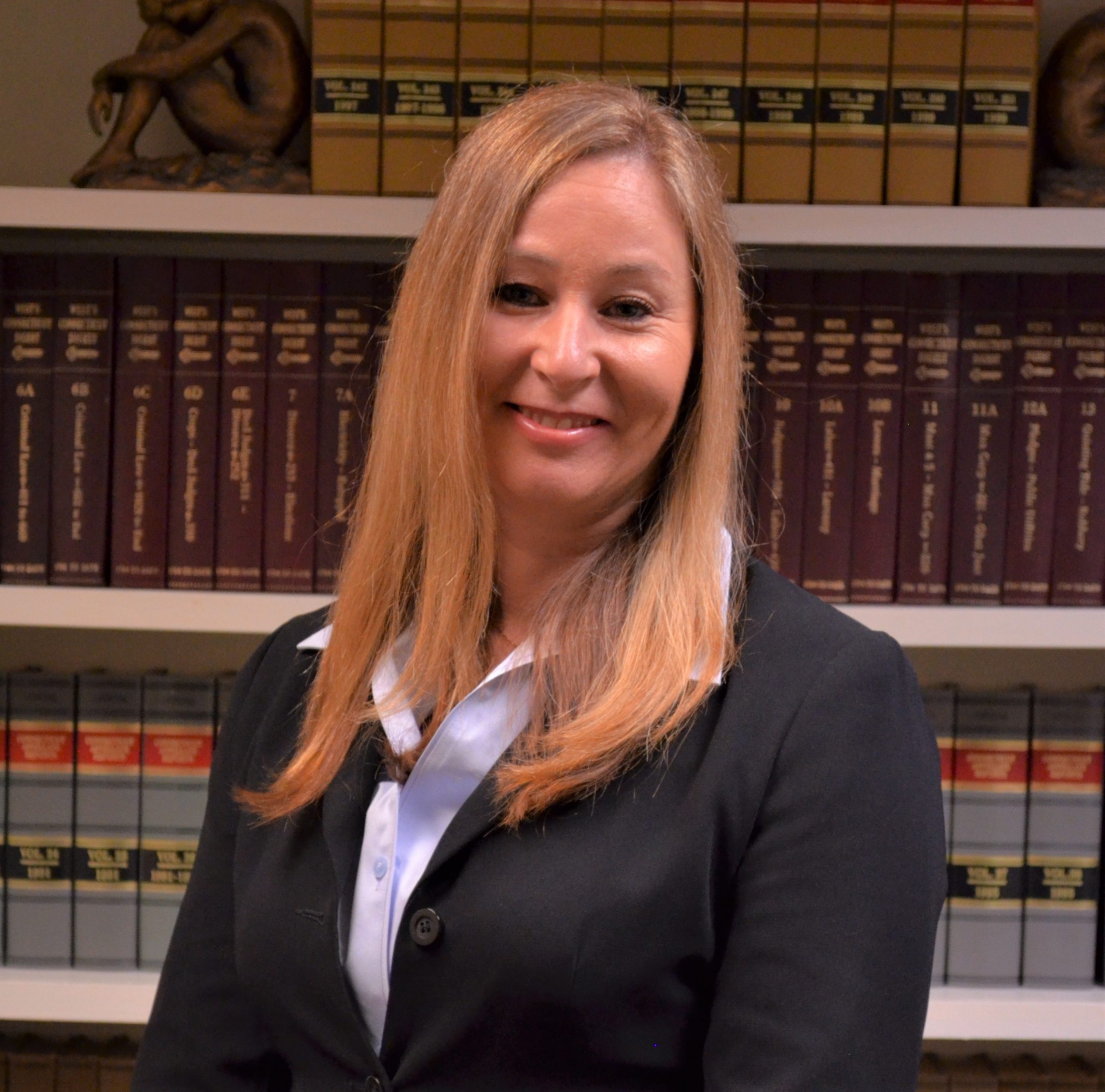 LAUREN A. DUROKSO
Lauren has been with the The Pickel Law Firm, LLC since 2021 when she joined the firm as a paralegal handling family law and personal injury cases. She graduated from Post University with a Bachelor of Science Degree in Legal Studies and was a member of the National Society of Leadership and Success. She brings to our team a wealth of experience in customer service and office management. Her hard work combined with her passion to help people proves to be a continuous asset for the firm. Lauren is always willing to go above and beyond to ensure our clients' needs are the number one priority.
Lauren can be reached at [email protected]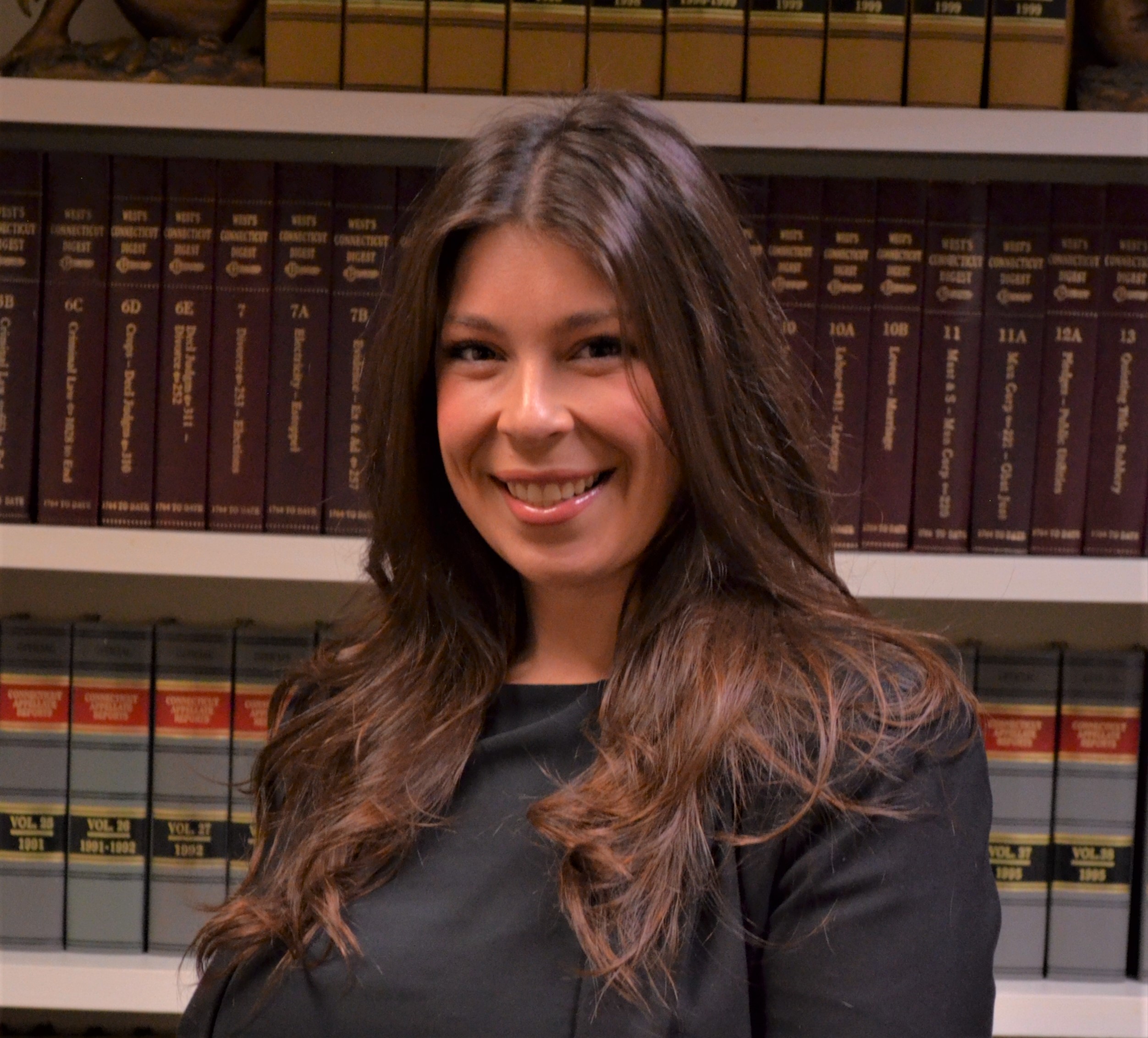 CONNECTICUT PERSONAL INJURY AND FAMILY LAW ATTORNEYS.
Get Started By Telling Us About Your Legal Issue